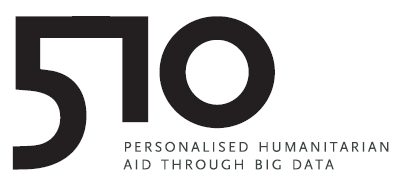 Priority Index Model - Typhoon Haima - Accuracy analysis
This dashboard lets the user compare predicted house damages per municipality with actual (latest available DROMIC) number of house damages. The last column denotes whether there was overestimation or underestimation per municipality. Two runs are available: click to select one (2nd is default):
Run 1:One day after Typhoon Haima made landfall the 1st Run was published. The model predicted # of Damaged Houses (Total+Partial) and priority categories followed directly.
Run 2:Improvements since have led to a 2nd model. For one, it predicts not Total+Partial together, but instead predicts a weighted sum of two (Total + (0.25)*Partial), as this is a fairer reflection of severity, giving more weight to Totally Damaged Houses. Second, the predicted figure was made relative to the # of HH's in the municipality. Hereby, priority areas are those were a high % of houses was damaged, instead of simply a high # of houses (which favours larger municipalities just by their population size.